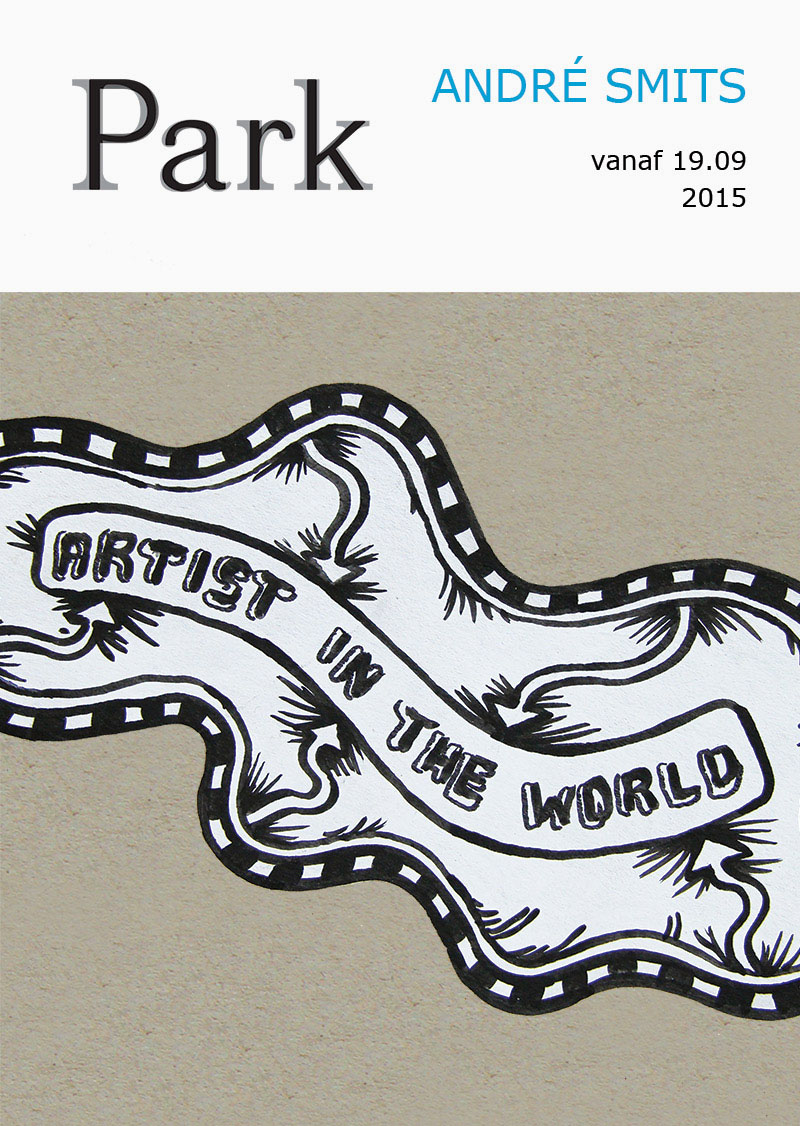 ARTIST IN THE WORLD
mural André Smits
19.09 2015 - 31.12 2018
Artist In The World
André Smits
Artist In The World is a long-term project of André Smits. Since 2008 he visits artists and art venues around the world and photographs the people involved in their work area, seen from behind.
In the entrance hall of PARK for an indefinite period.
It is our pleasure to invite you to the opening on Saturday, September 19 at 4pm. The opening will be performed by Cees van Raak, publicist and poet.
Click here for the opening speech of Cees van Raak (only in Dutch).
In the media:
Trendbeheer - 15-10-15