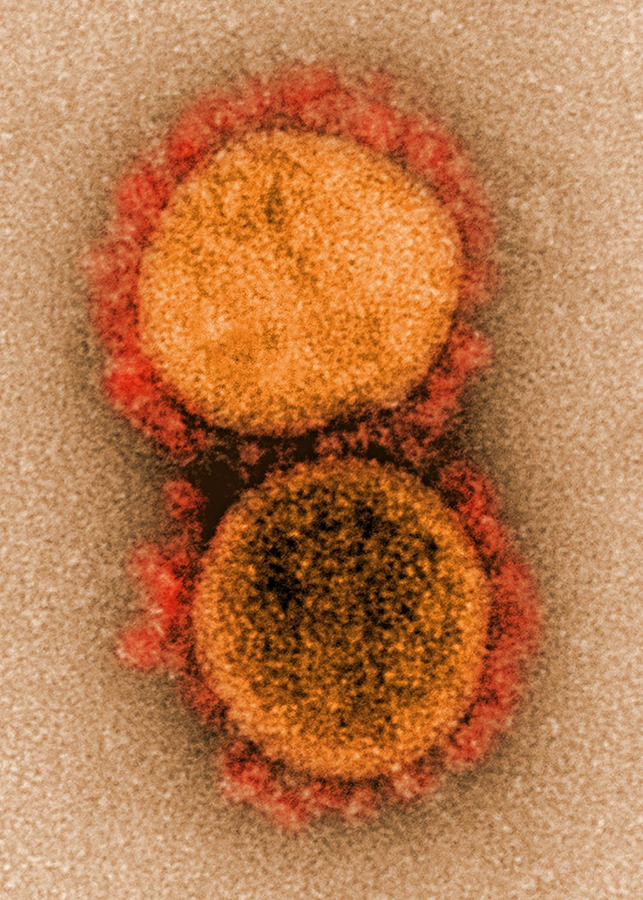 BENEFIT FOR BRABANT OPEN CALL
open call for Brabant artists
deadline 24.07 2020
Art in times of corona

The corona virus and a new provincial government. These are uncertain times in general and for 'Ons Brabant' in particular. We cannot yet see what lies ahead, but it is clear that the crisis is having a major impact in many areas of society. Corona has already largely paralyzed the cultural sector. If the new provincial government of Noord-Brabant can realize its ambitions with 'Ons Brabant' in the field of culture, the scrambling initiated by corona will be finalized with the end of a provincial culture policy. Many cultural institutions in Brabant will have to close their doors, the business climate will become impoverished and Brabant artists will lose a large part of their clients and exhibition venues and thus enter a very uncertain future.
Many projects, exhibitions, shows and events have already been postponed or even completely canceled. Fortunately, from 1 June, the doors of museums and other cultural institutions, including PARK, were again allowed to be carefully opened. PARK is organizing a benefit exhibition to support specific Brabant artists during this difficult time.
Professional artists who are unable to show their work and miss out on income due to the corona crisis, will have the opportunity to present work this summer in the large space of PARK. The proceeds of the sale go 100% to the artist. To give everyone an opportunity and increase the chance of sale, we can receive a maximum of 2 works per artist with a maximum sales price of € 500 including VAT each and a maximum size of 100 x 100 x 100 cm.
Who can participate?
Contemporary professional visual artists with demonstrable practical experience who live and/or work in Noord-Brabant.
How do I register?
Send an email to air@park013.nl with clear photos and a short description of a maximum of 2 works. Also state the dimensions, technique and sales price incl. VAT. There are no restrictions regarding theme, subject or medium. You can register until Friday 24 July.
When do I deliver my work?
After confirmation of your registration and approval of your submission the work must be delivered to PARK, Wilhelminapark 53 on Monday, August 3.
The PARK working group installs the exhibition. PARK informs you when work has been sold. The unsold works must be picked up on Monday, August 31.
Note: unfortunately we can't correspond on rejected submissions.
When can the exhibition be visited?
The exhibition can be visited from Saturday, August 8 to Sunday, August 30.
PARK is open on Friday, Saturday and Sunday from 1 to 5 pm.