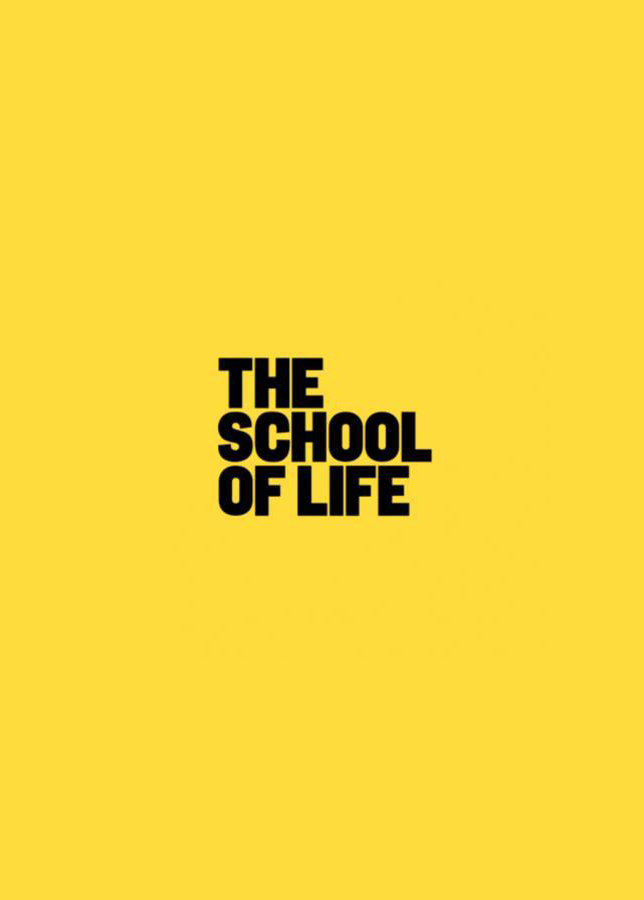 DONATIE AAN PARK
support of The School of Life
06.05 2021
Martijn van Nieuwenhuyzen, director of the De Pont museum, hands over a check for € 10,000 to PARK, on behalf of 12 museum directors in the Netherlands, the organization The School of Life, the Rembrandt Association and the Museum Association.
Bart Rutten, artistic director of the Centraal Museum Utrecht and Laurens Knoop, founder of The School of Life, organized a series of online art lectures for The School of Life. In the past twelve weeks, directors of twelve important museums in the Netherlands talked about special works from the art history of the 20th and 21st centuries in this lecture, followed by a conversation with the organizers and course participants via a video connection.
A substantial amount of the course fee is now donated to PARK (Tilburg), W139 (Amsterdam) and Het Resort (Groningen) because - according to the organization - "young artists and their innovative stages could use some support in these harsh times." The check for € 10,000 was handed over to Rob Moonen of PARK by De Pont director Martijn van Nieuwenhuyzen on Thursday afternoon 6 May at 3 pm. "We are pleasantly surprised and happy with this gesture, especially in this bizarre era. The power of art, namely to continue to fight and sublimate freedom in independence, is underlined with it. This stimulates us enormously," said Rob Moonen.
ABOUT THE SCHOOL OF LIFE
The School of Life is an international organization that helps people achieve more satisfaction from life - both personally and professionally - using insights from philosophy, psychology and the arts. The extensive program consists of lectures, courses, workshops and various publications, both printed and audio-visual. The School of Life was founded in 2008 by British philosopher and writer Alain de Botton and has offices all over the world.
Link to press release
In the media:
- Tilburg.com - 07-05-2021
- Make it in Tilburg - 07-05-2021
- Brabants Dagblad - 07-05-2021
- Stadsnieuws - 19-05-2021
- City Tilburg - week 22-2021