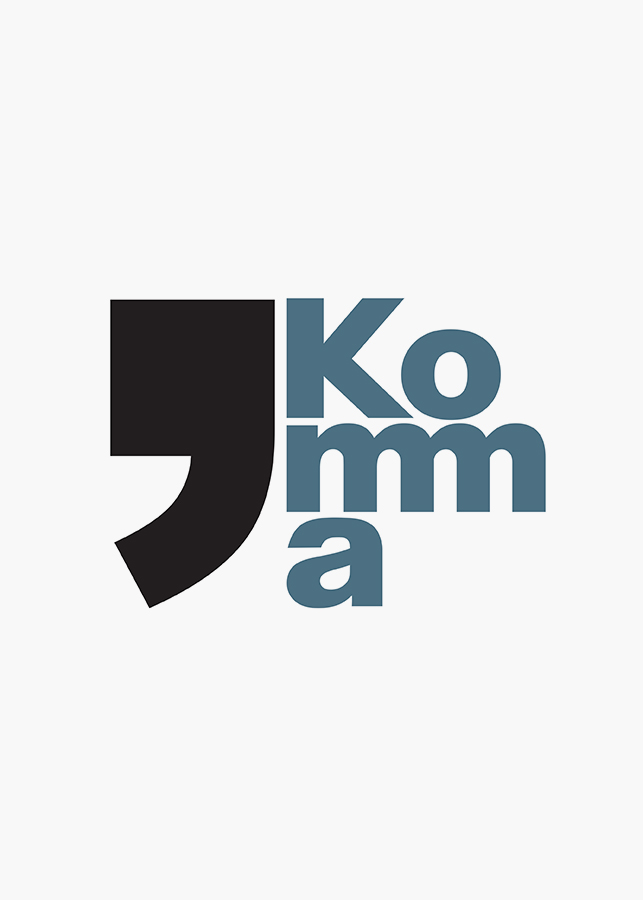 PRESENTATIE KOMMA'S
Frederike Luijten and Rianne Wilbers
09.10 2021
Writer Frederike Luijten and singer Rianne Wilbers participate in our KOMMA program. Each has a short working period in PARK and responds to the ongoing exhibition 'At First I Was Afraid....' by Paul Geelen and &Hedwig Houben.
On Saturday 9 October, both will present their interdisciplinary maker's commentary.
Start at 3:30 pm.
Free entry, welcome!
For more information about Frederike Luijten on the KOMMA page click here
For more information about Rianne Wilbers on the KOMMA page click here