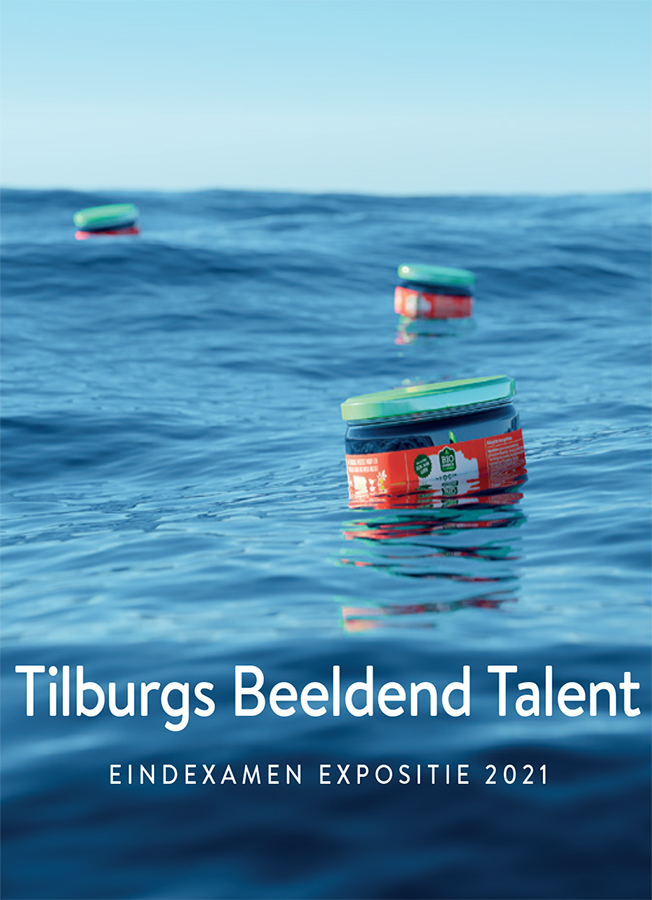 TILBURGS BEELDEND TALENT
graduation exhibition secundary schools
14-21.04 2021
With the graduation exhibition 'Tilburgs Visual Talent', CiST and PARK want to reflect on the young upcoming artists who are completing a visual profession at one of Tilburg's secondary schools.

At most Tilburg secondary schools, final exams can be taken in visual education. The final results can be used as a prelude to further studies in the arts. PARK organizes the exhibition with work by selected students from various schools, introduces them to the art of exhibiting and discusses their work and motivations with them. The exhibition takes place in NS16 this year.

The project is organized in collaboration with CiST (Culture in Schools Tilburg).
A leporello has been released with the exhibition, here the link.