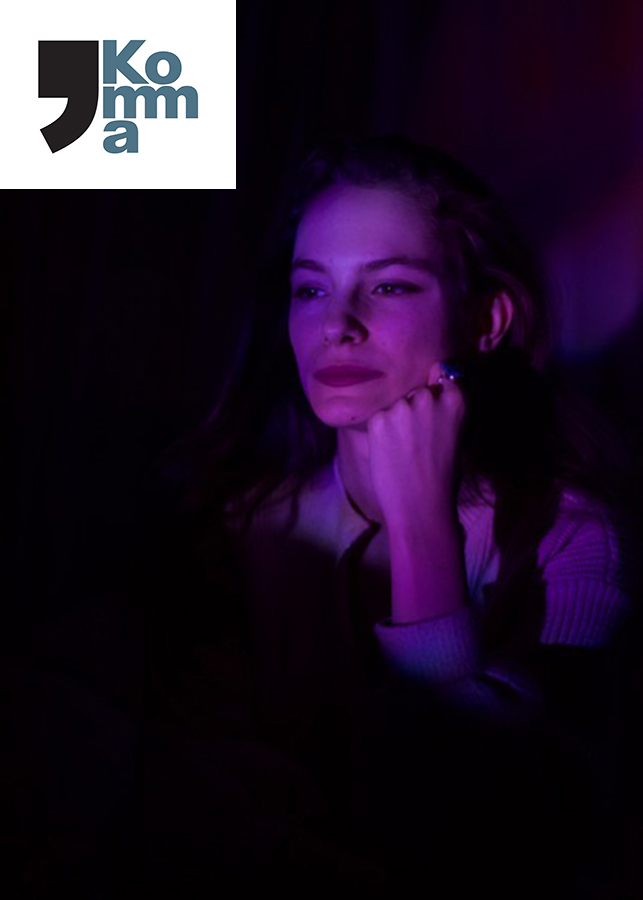 AURA BOUW
KOMMA #17 - composition
comment on 'Uit De Diepten'
04.06 2022
Dutch composer Aura Bouw (b. 1996) composes from a narrative core so that the audience can connect with the art. Her musical identity ranges from classical instrumentation to electronic soundscapes and the meeting point between them. Starting from story and image, her interdisciplinary approach adds much to her artistic expression and enhances her unique musical language.
She will worked in PARK in week 17. The performance took place on Saturday, June 4. For the performance she invited Siem Ranoesetiko.
Click here for a video impression.
Collaboration with De Link, Tilburg.