komma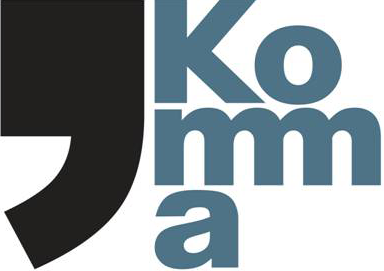 Komma is PARK's new program, offering artists working outside the field of visual arts, an opportunity to respond to PARK exhibitions or individual works from within their own discipline to broaden the artistic perspective and to engage in a multidisciplinary dialogue.
Working in the space of PARK, this form can arise from an open and inquisitive attitude as a reaction, reflection or adaptation.
PARK plans 2 makers' comments per exhibition. The artists are selected in consultation with our cooperation partners and through open calls.