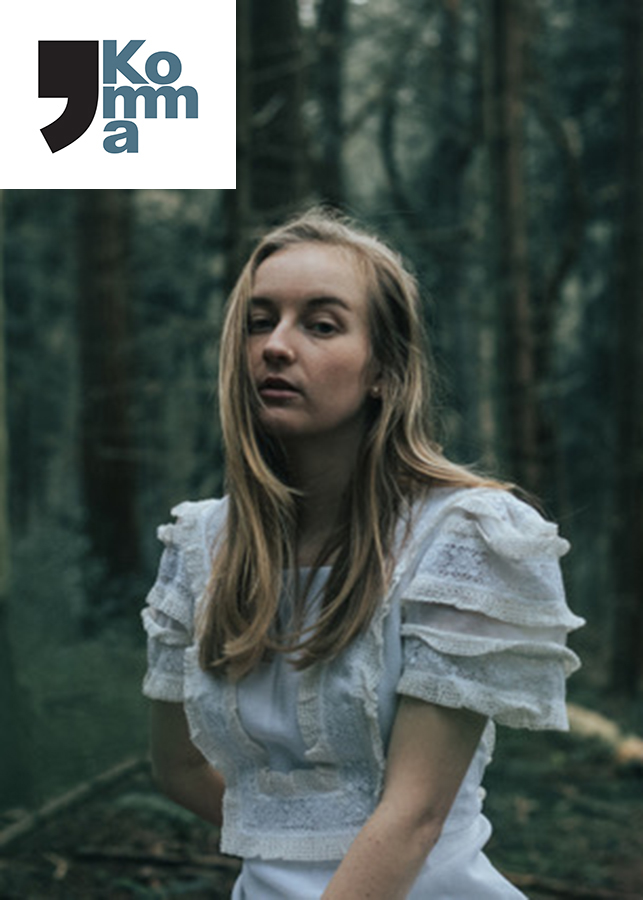 FEMKE TORENSMA
KOMMA #10 - spoken word performance

comment on 'Is pas d'Espace'


13.11 2021

Femke Torensma (1994), or hoofdletterF (capital letter F), is a writer and theater maker from Drenthe. In her work she seeks the contrast between soft and abrasive. Others describe her as unpredictable, mysterious and 'concrete in abstraction'. For her piece OVER/INDULGE from 2019 she received the Amateur Art Prize for Young People. Femke works as a production manager at the theater Loods13 in Emmen, studies part-time Teaching Theatermaker at the FHK in Tilburg and has been a member of Poetry Circle in Zwolle (since 2021).

Femke reacts to the exhibition 'Is pas d'Espace' by Maud van den Beuken, Loek Grootjans and Margot Zweers. She worked in PARK in week 44 and the performance took place on November 13.

Click here for the texts she wrote and recited (in Dutch).
Click here for a video impression.