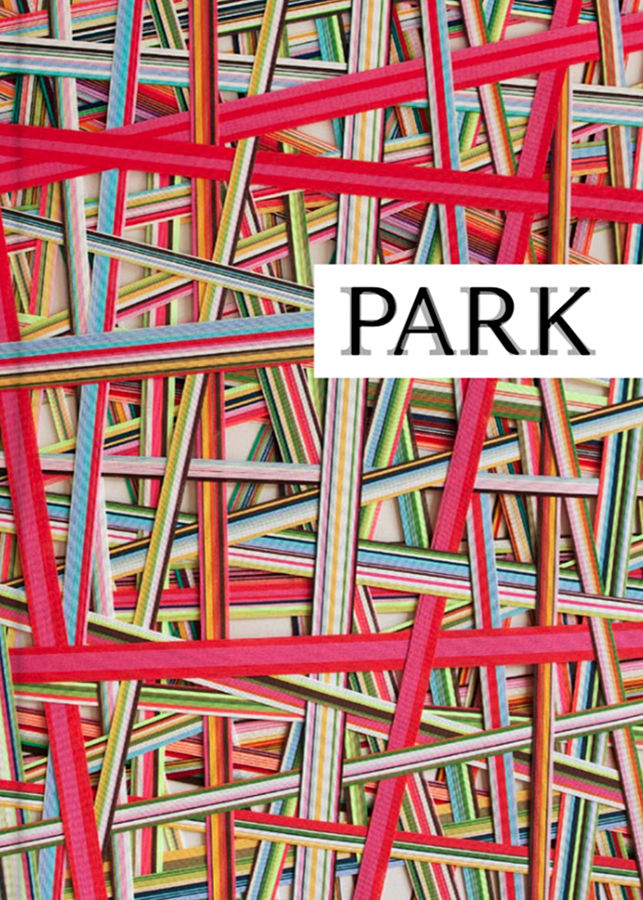 PARK 2018-2020
book
€ 17,50
order here
PARK made a book in which all exhibition projects, all approximately 200 participating artists and all additional activities in the period 2018-2020 are included.
The richly illustrated full-color book, with texts by Anneke van Wolfswinkel and Rob Moonen in Dutch and English, was designed by Berry van Gerwen. It has over 200 pages and is published in an edition of 600.
It is the successor to the previously published books 'PARK 2013-2015' and 'PARK 2016-2018'.
The book costs € 17,50 excluding shipping costs. Shipping costs within the Netherlands are € 5 per copy, within Europe € 10 per copy, outside Europe € 20 per copy.