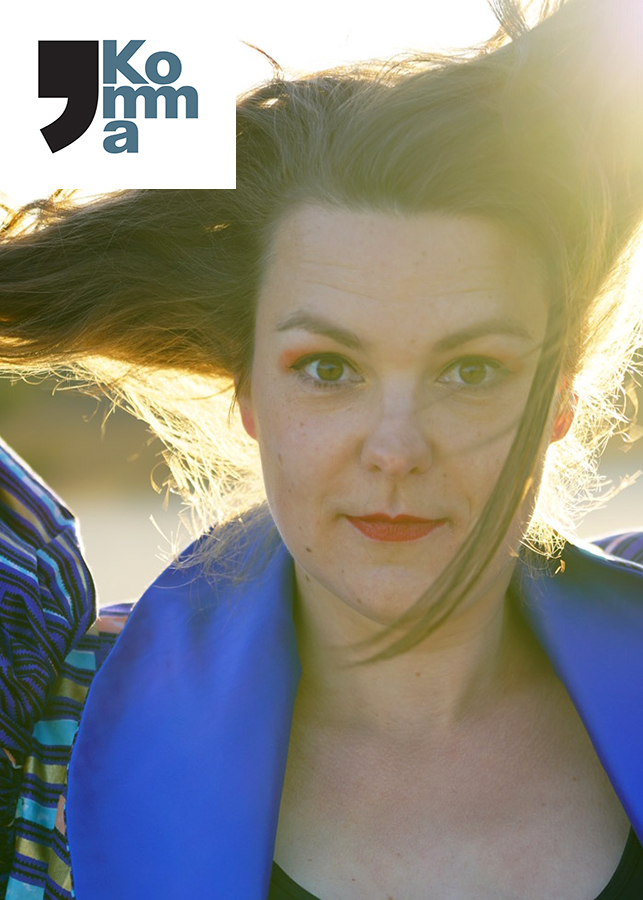 RIANNE WILBERS
KOMMA #9 - singing

comment on 'At First I Was Afraid....'


27-30.09 2021

Soprano Rianne Wilbers is a musician who enjoys taking on challenges and connecting people. In February 2016, Rianne graduated cum laude for the Classical Singing course at Fontys School of the Arts in Tilburg with Symphony No. 3 by Górecki. She received vocal coaching from Xenia Meijer, Maarten Koningsberger and Lucia Meeuwsen.
As an ambassador and pioneer of contemporary music, Rianne enjoys working with living composers. She is the initiator of VONK in the field of cross-border new repertoire. She has several world premieres to her name by Mayke Nas, Anthony Fiumara, Aart Strootman and others at podiums in the Netherlands and abroad.
In 2019/2020 she was selected as a new young talent at Music Hub Brabant, in which she explores the boundaries of her voice and classical background through improvisation.

Rianne reacts to the exhibition 'At First I Was Afraid.....' by Paul Geelen and &Hedwig Houben. She worked in PARK in week 39. Click here for an impression.


Photo Stefan Martens
www.riannewilbers.nl

Rianne Wilbers about her approach:
'Breathless we begin and breathless we end. As a baby you take your very first breath, that's where it starts. You take your breath with you all your life. There are many forms of breathing before every emotion and just after it. Without you being aware of it in every moment, it is completely autonomously connected with others, your environment and your body.
The breath, the first thing that came to mind when I read the text of 'At first I was afraid....' by Hedwig Houben. When I saw Paul Geelen's installation, I started making recordings and experimenting with text and melody. From there a text arose; Breathless. And I created this performance around my text.

'breathless'
your first breath,
breath taking
time
to draw,
to catch
a slight rest.
taking breath,
away.
before,
you save...
to hold,
your last breath...